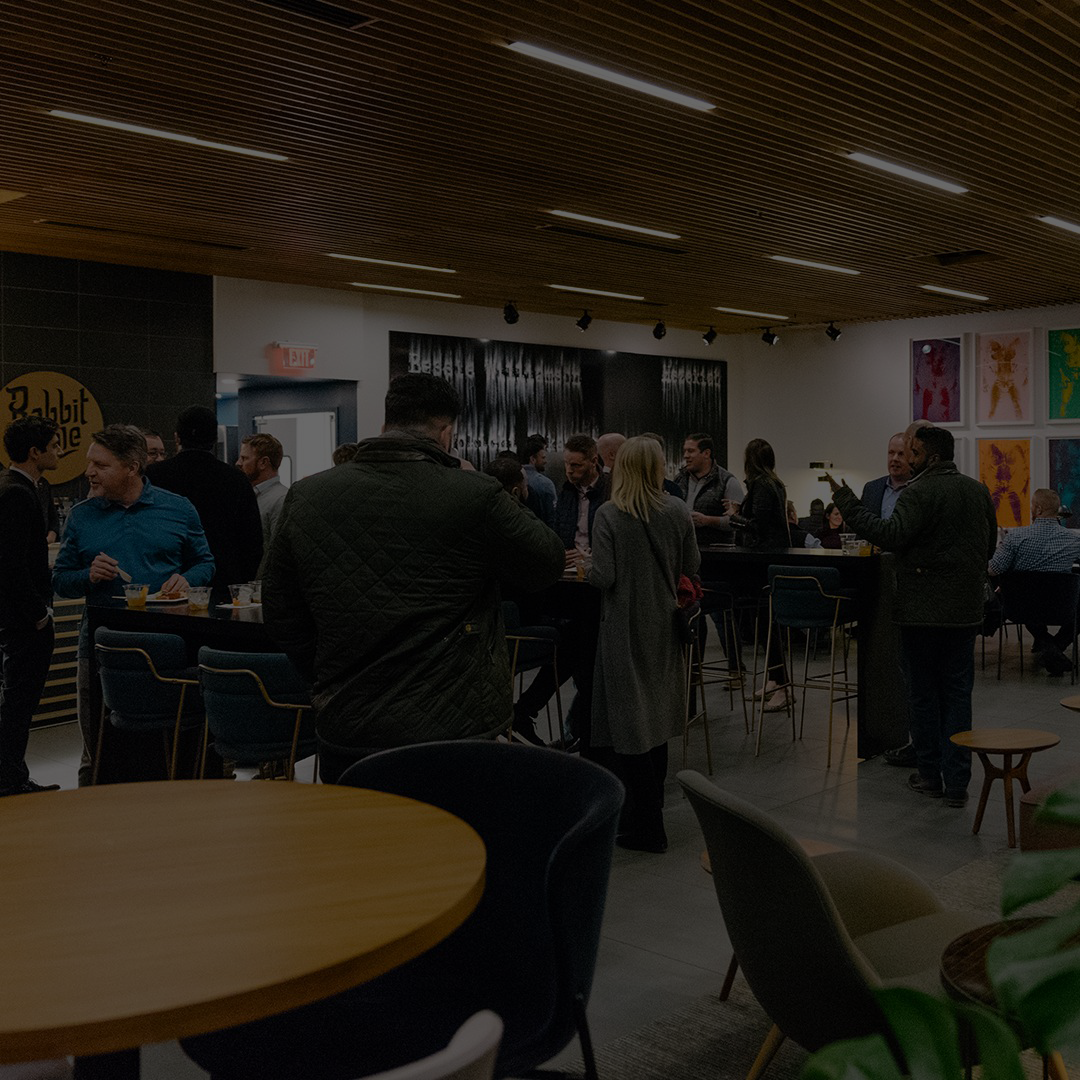 Overlook
Graced with elegance and sophistication, our luxury event space, Overlook, is the perfect setting for your next event. With stunning panoramic skyline views, Overlook is the epitome of elevated style. Situated in the heart of NuLu, Overlook offers guests a one-of-a-kind experience. With unparalleled amenities, including a state-of-the-art catering kitchen, full audio capabilities, and a unique craft cocktail bar, Overlook at Rabbit Hole is the premier location for corporate gatherings, cocktail receptions, holiday affairs, and intimate dinners. Once you experience an event at Rabbit Hole, there truly is no going back.
Contact us for more information on our events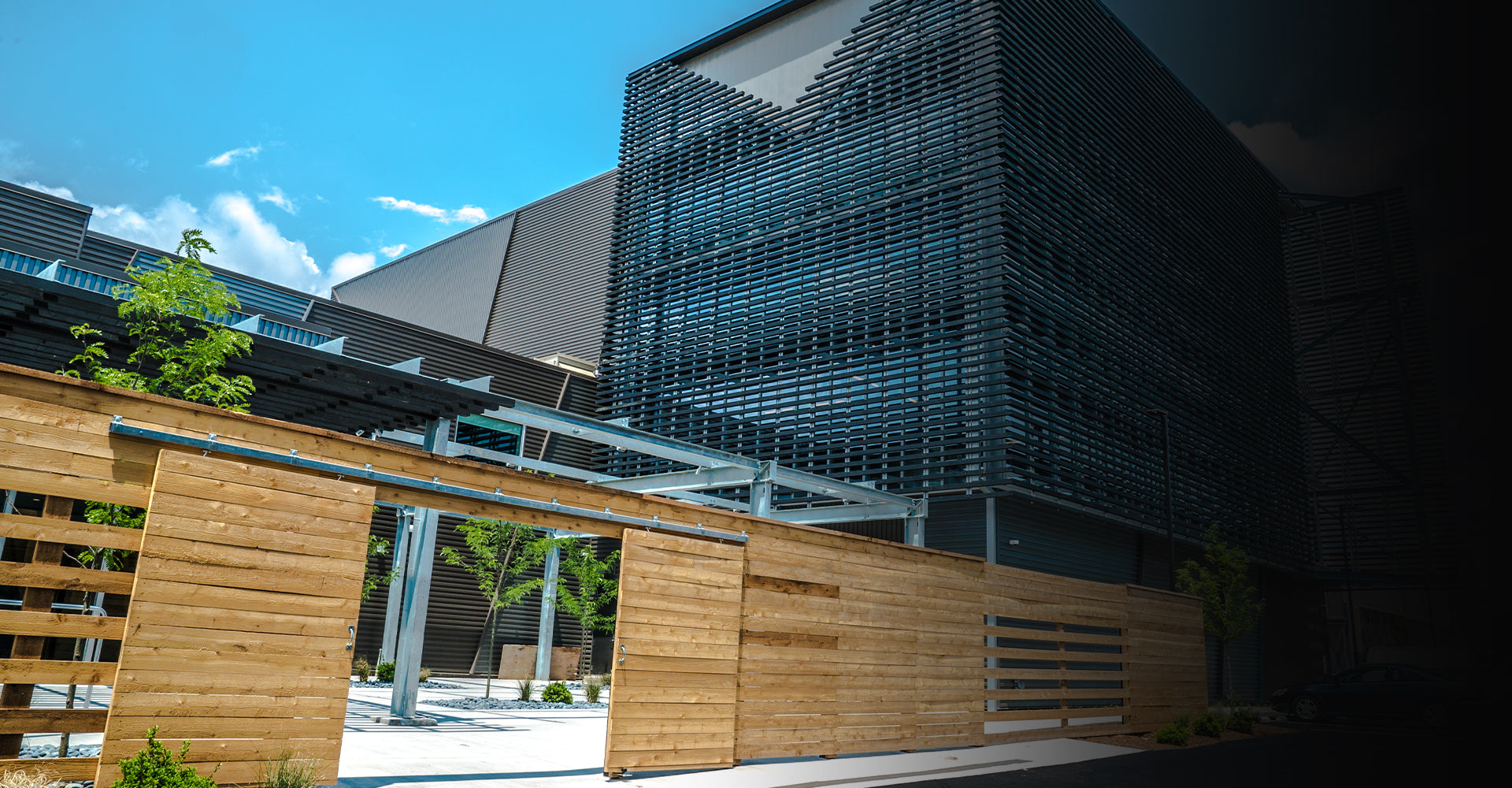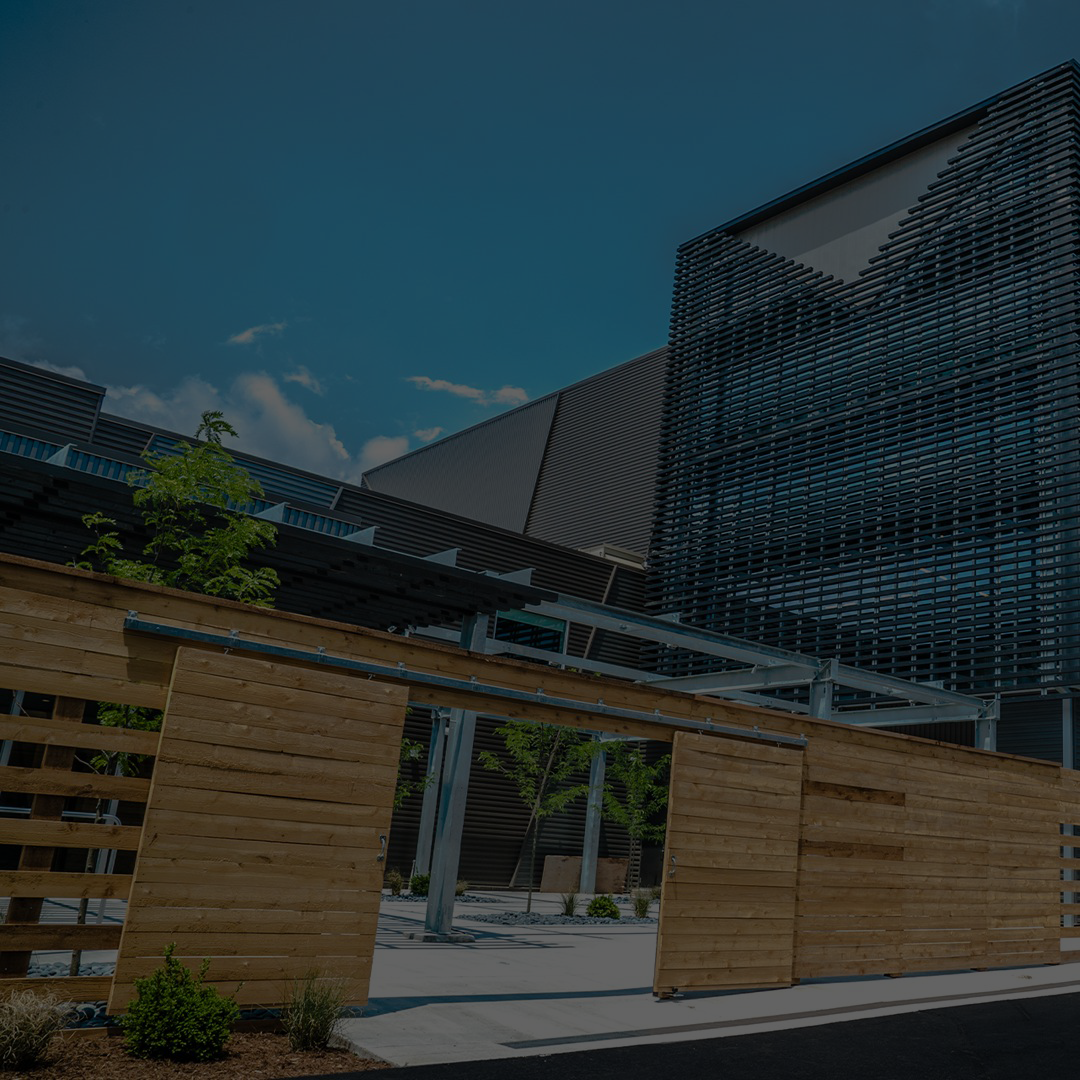 Courtyard
The Courtyard at Rabbit Hole offers the perfect setting for your outdoor occasion. Nestled between the towering distillery and wide-open welcome center, the Courtyard offers a private, sophisticated space for your outdoor entertaining needs. With access to our custom craft cocktail bar, you and your guests will have a truly exceptional Rabbit Hole experience.
Contact us for more information on our events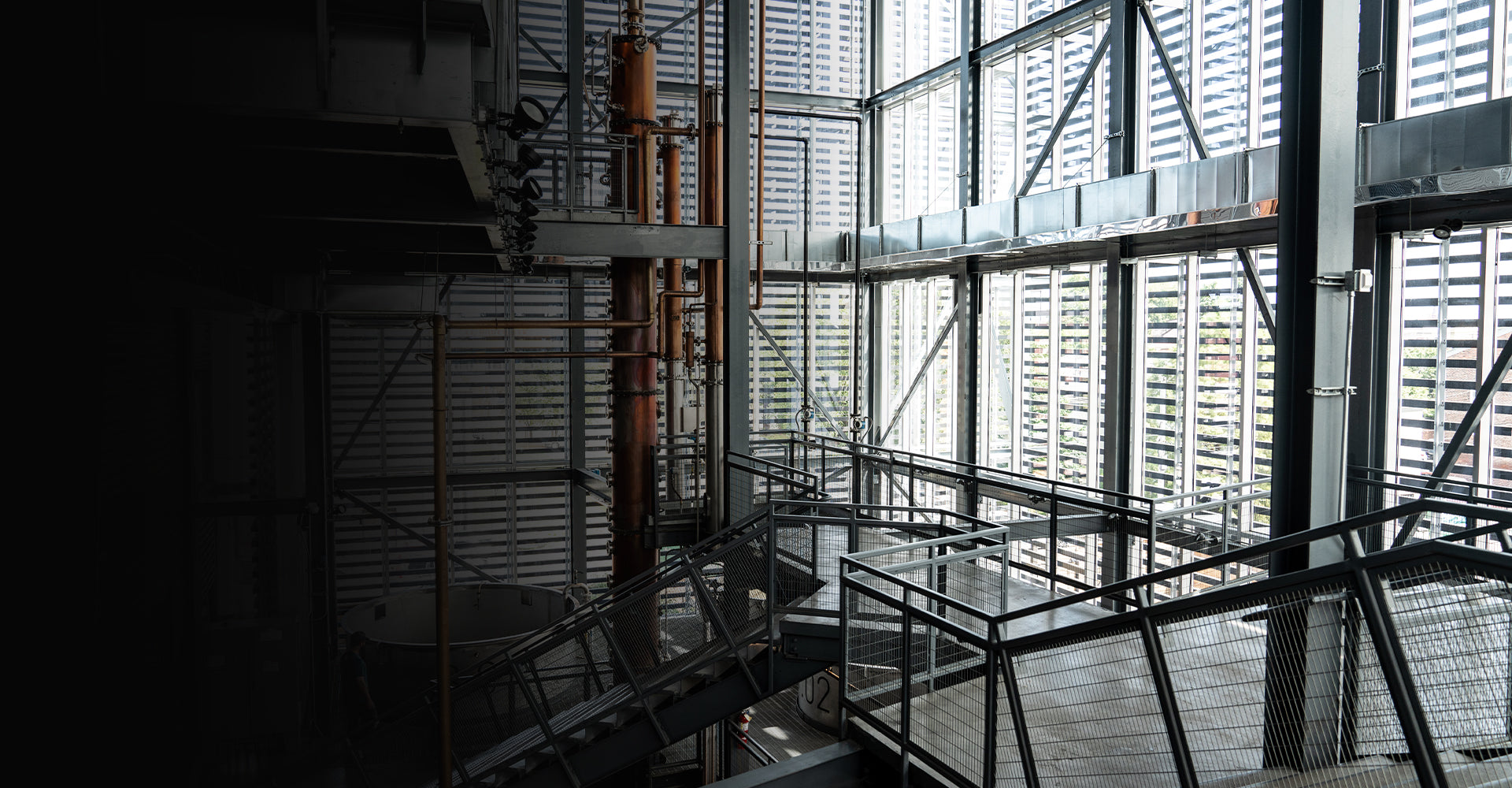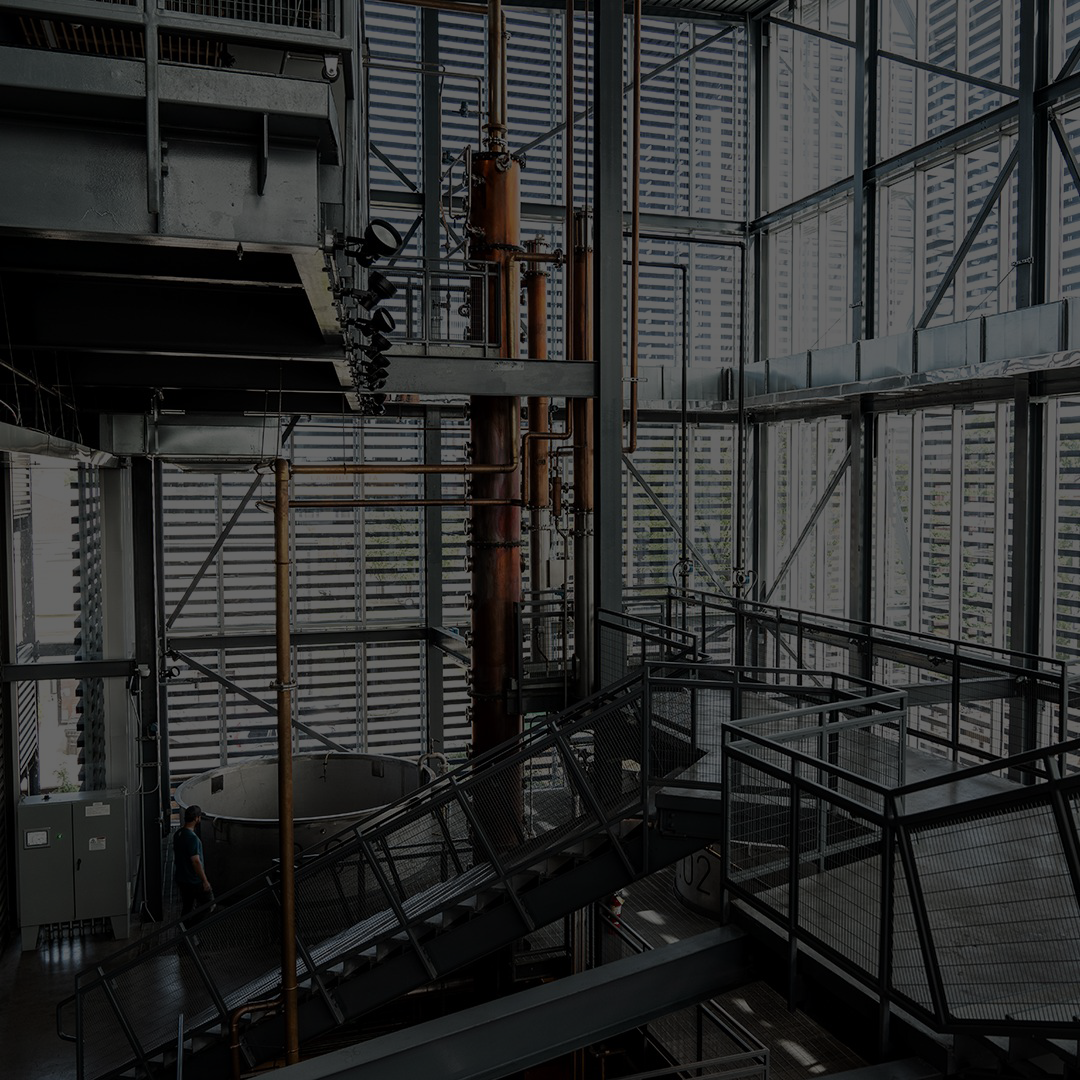 Distillery Buy Out
Rabbit Hole Distillery is the epitome of class, elegance, and style, all within the heart of Louisville's urban bourbon scene. Our Overlook event space, the courtyard, and the cathedral style atrium come together in harmony to offer the perfect venue for larger groups. Allow your guests to truly feel immersed in the bourbon- making experience, all while enjoying the amenities of an elevated cocktail reception or corporate gathering. Allow us to show you all that rabbit hole has to offer.
Contact us for more information on our events