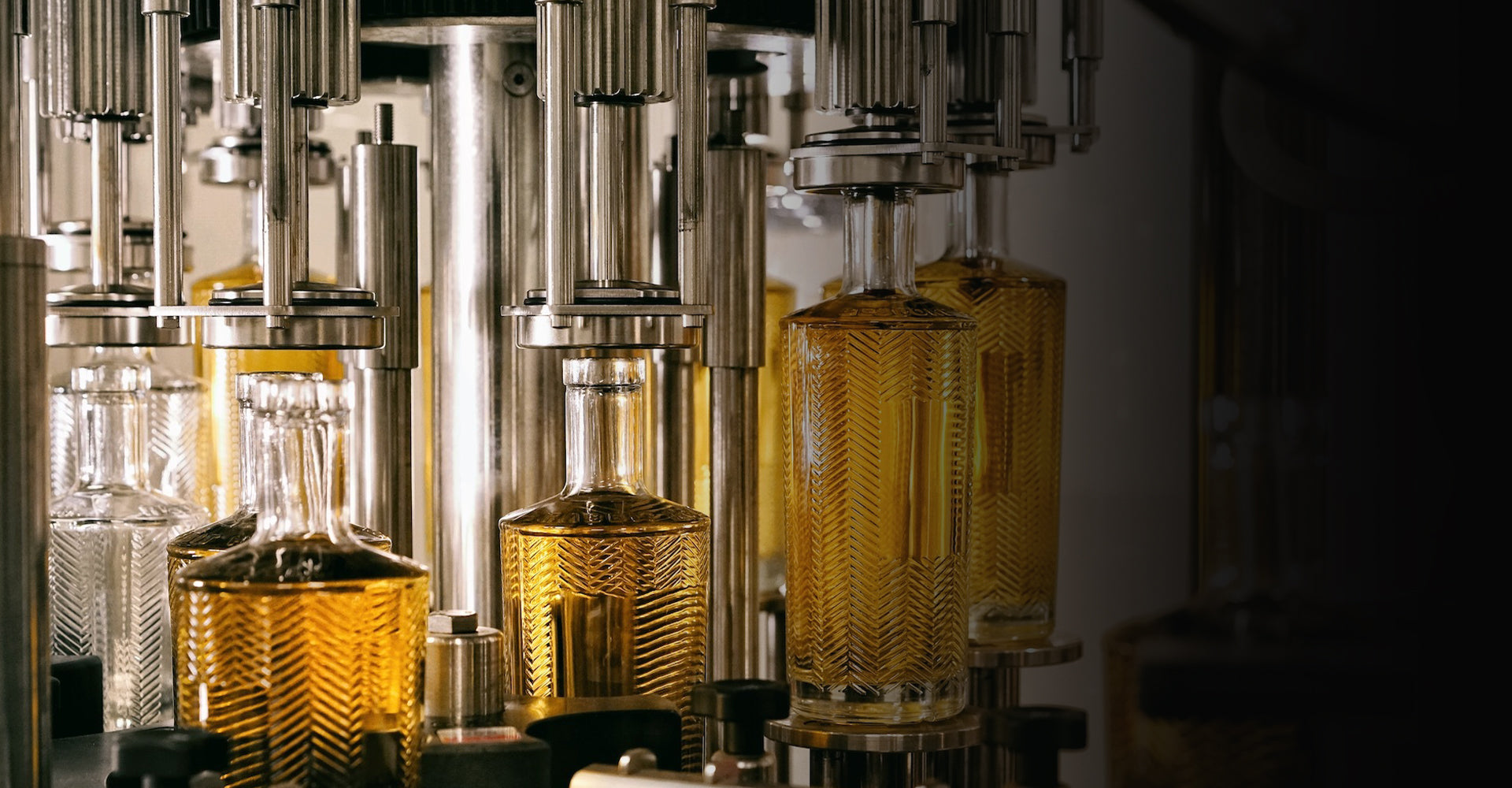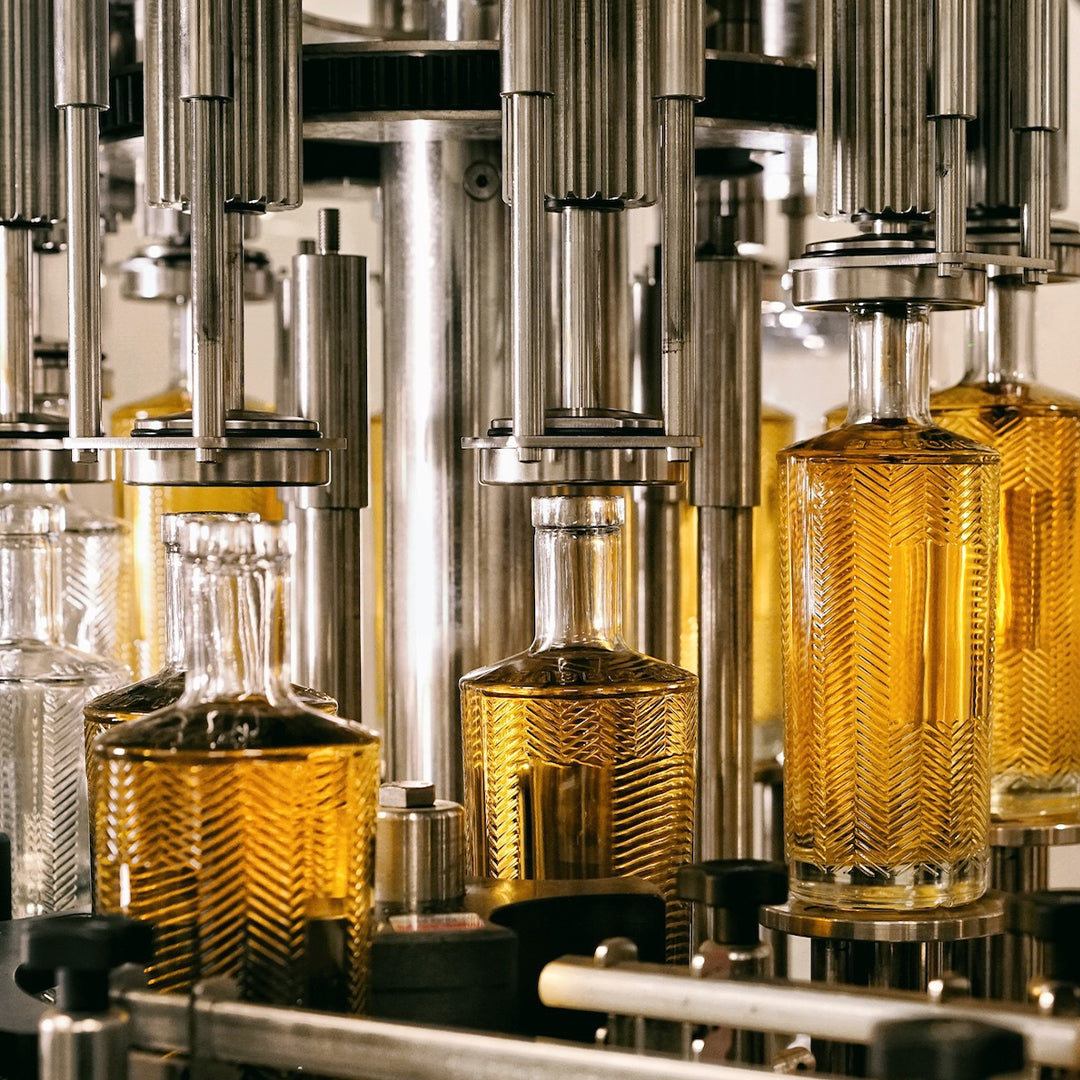 Our Spirits
Our goal is to produce the best spirits in the world. It has, and always will, start with our one-of-a-kind expressions of American whiskey. While we could easily stop there, our pursuit of the extraordinary extends beyond the whiskey landscape. Each of our unique offerings is a study in innovation and a convergence of terroir and tradition that has been crafted with the utmost care.

Our Bespoke Gin is the one and only gin finished in Kentucky Rye barrels. We begin by importing fine London Dry Gin fashioned from the finest botanicals and then rest it in the same barrels we use to age our Best in Class Kentucky Straight Rye Whiskey. This innovative technique results in a distinct spirit that taste like no other and is one of the best-selling expressions at our distillery.

Liddel Vodka is an exercise in unity. For this original vodka, we import French Winter Wheat Vodka and filter it in its entirety with the same Kentucky limestone we use to purify our unparalleled whiskeys. The outcome is a soft, subtle spirit that unites France and Kentucky, bridging continents and cultures and serves as a testament that great things happen when we come together.