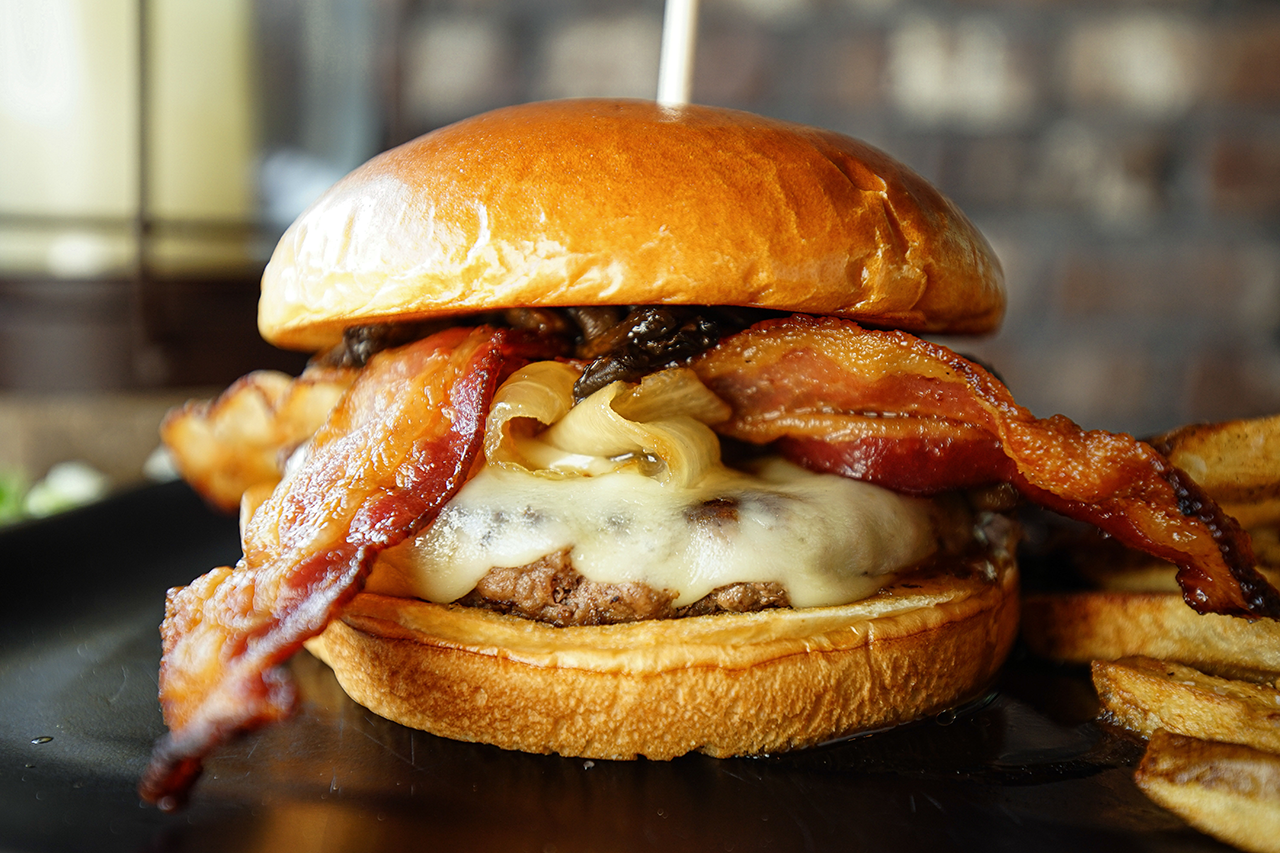 There is just something magical about a large juicy burger - no matter what time of year it is. It can be adapted to fit almost any occasion, and is served at 5-star restaurants and corner pubs. This burger recipe combines the juiciness and saltiness of the burger with the complexity of bourbon; caramel notes, spiciness and richness. if you are looking to wow your guests, then this is the burger you'll want to serve.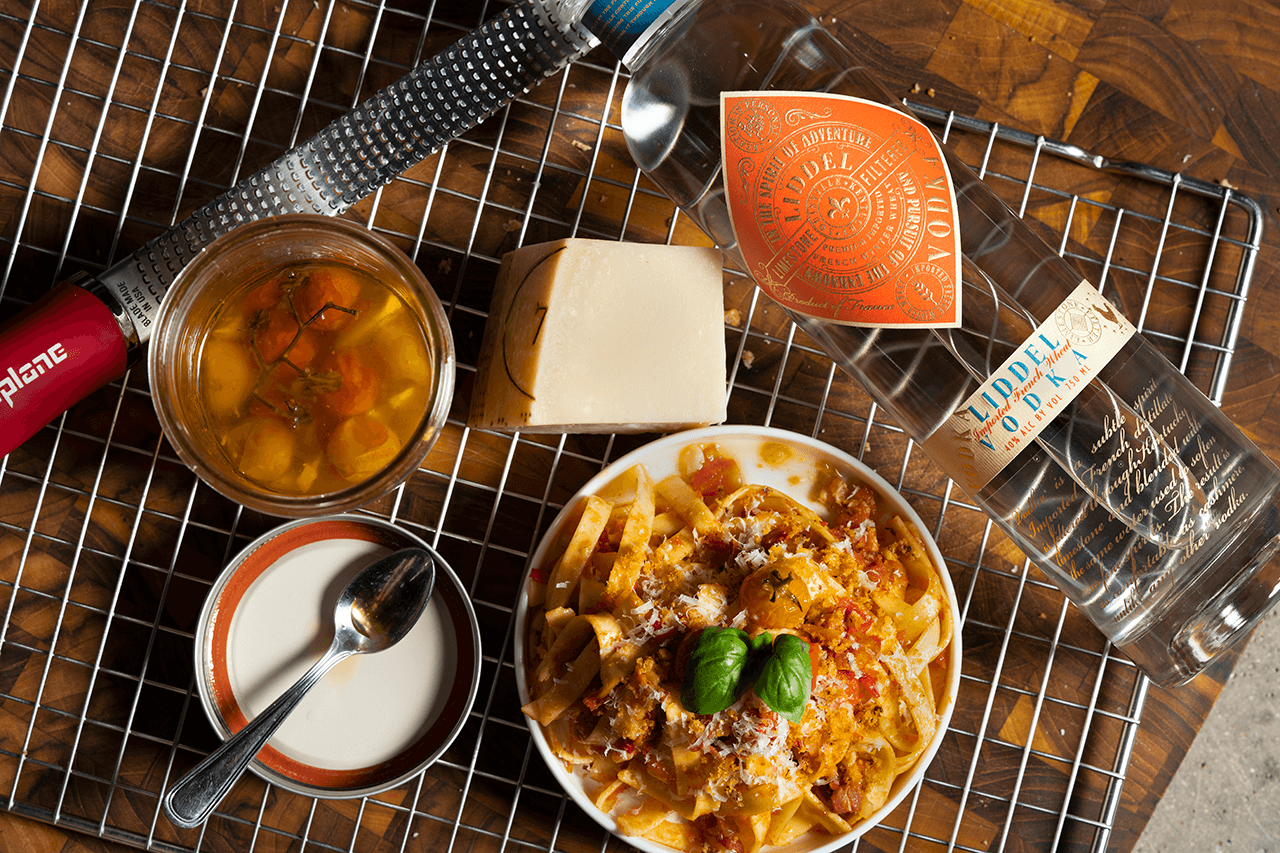 This basic sauce contains onions or garlic, extra-virgin olive oil, crushed tomatoes, seasonings such as herbs, and vodka. To prepare the sauce, you want to use a wide, shallow saucepan so that the sauce cooks evenly and the ingredients don't stack up in the pan.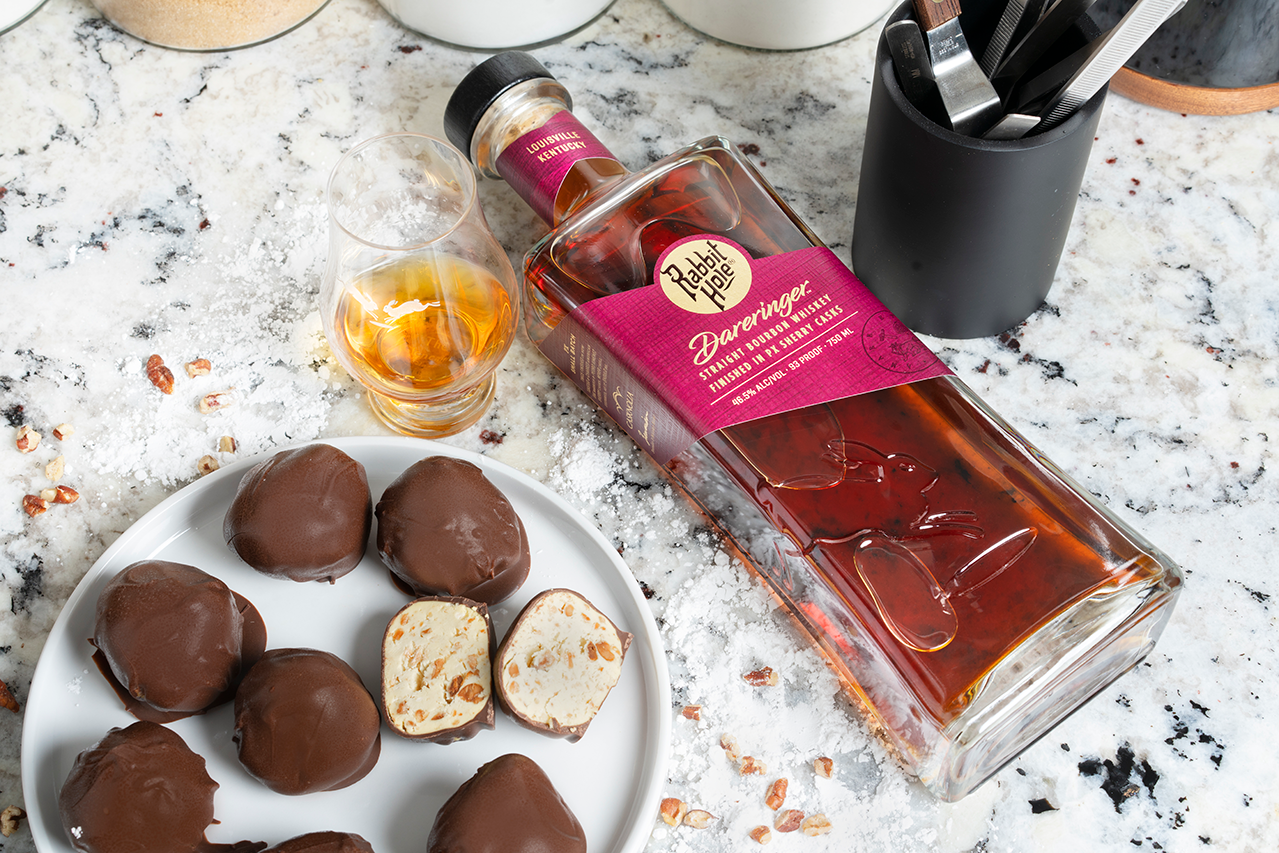 Anybody who loves chocolate and high-quality spirits shouldn't be surprised that the two make a great combination. In fact, one Southern delicacy that has stood the test of time is the bourbon ball. If you've never heard of bourbon balls, you're missing out.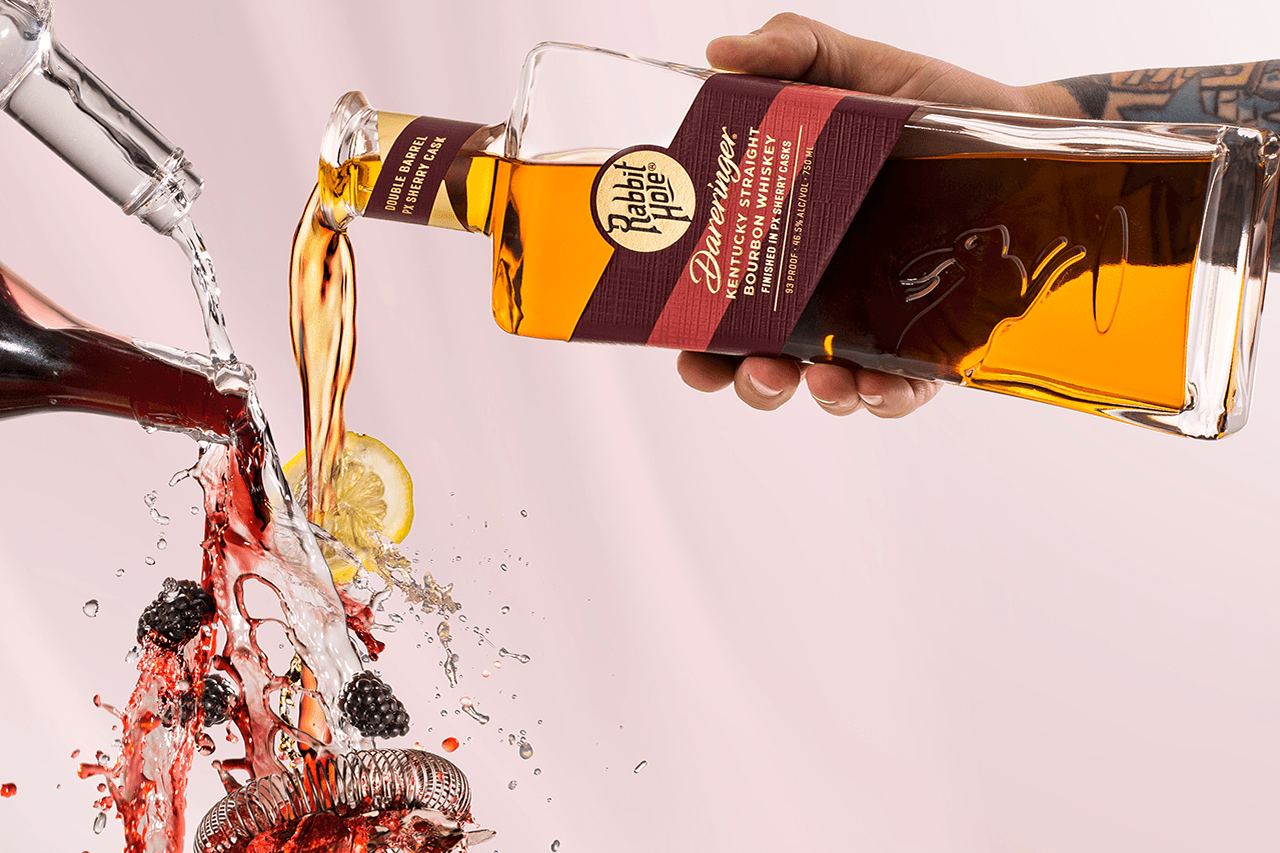 Introducing the Bourbon Bramble, a tantalizing cocktail that embodies the essence of summer in every sip. Picture yourself lounging in the warm sunshine, surrounded by the vibrant colors and refreshing flavors of the season.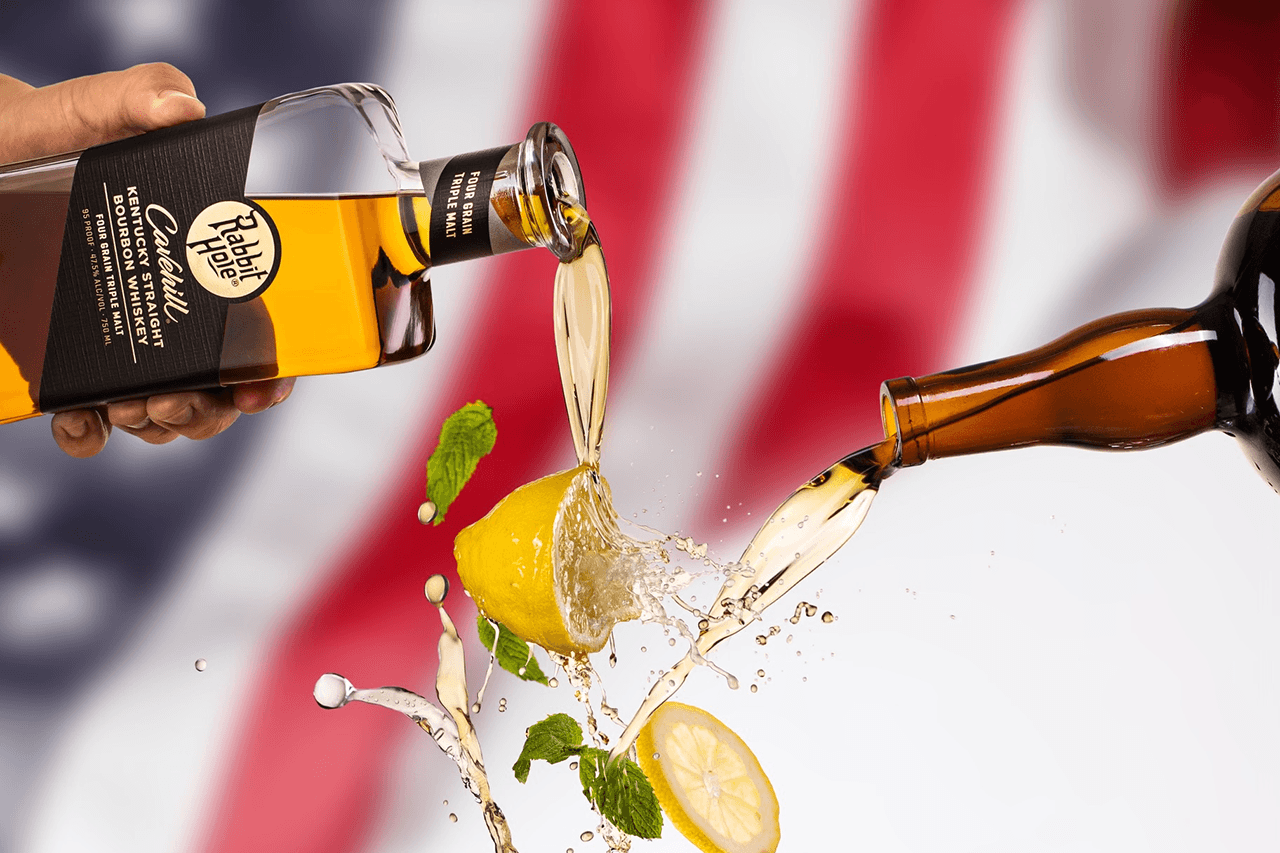 As the lazy haze of summer rolls around, with the patriotic spirits of July kindling, it's the perfect time to discover and indulge in the "Patriot's Punch" - a truly American cocktail that is equal parts refreshing, rich, and radiant. This patriotic cocktail marries the crispness of summer with the heart-warming essence of our homeland, all the while showcasing a fusion of flavors that surprise and delight.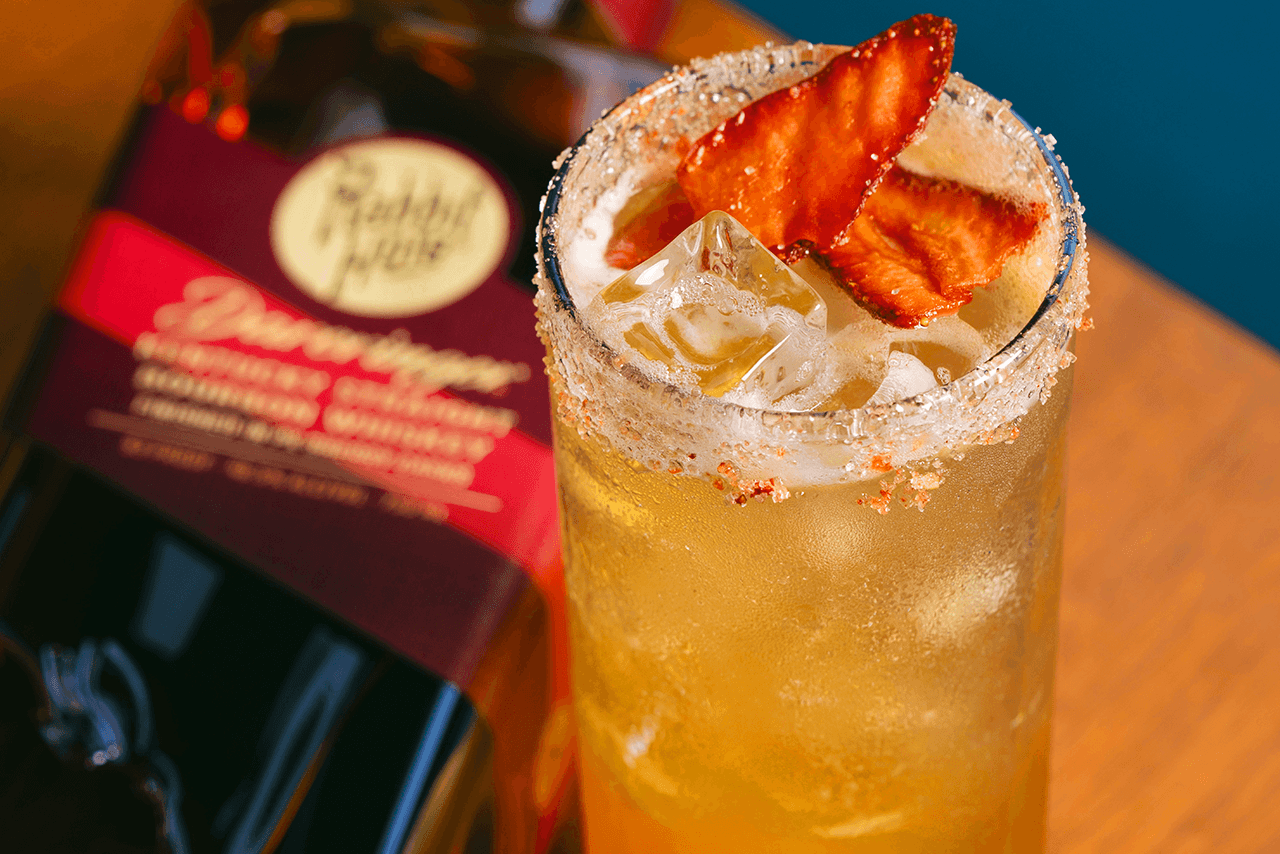 Introducing the "Summertime Fine Cocktail" a regal cocktail that effortlessly marries the warmth of summer with the opulence of a royal soiree. Imagine luxuriating in a sun-dappled courtyard, sipping this exquisite elixir from your crystal glass, while basking in the lingering aroma of luscious fruits and exotic spices.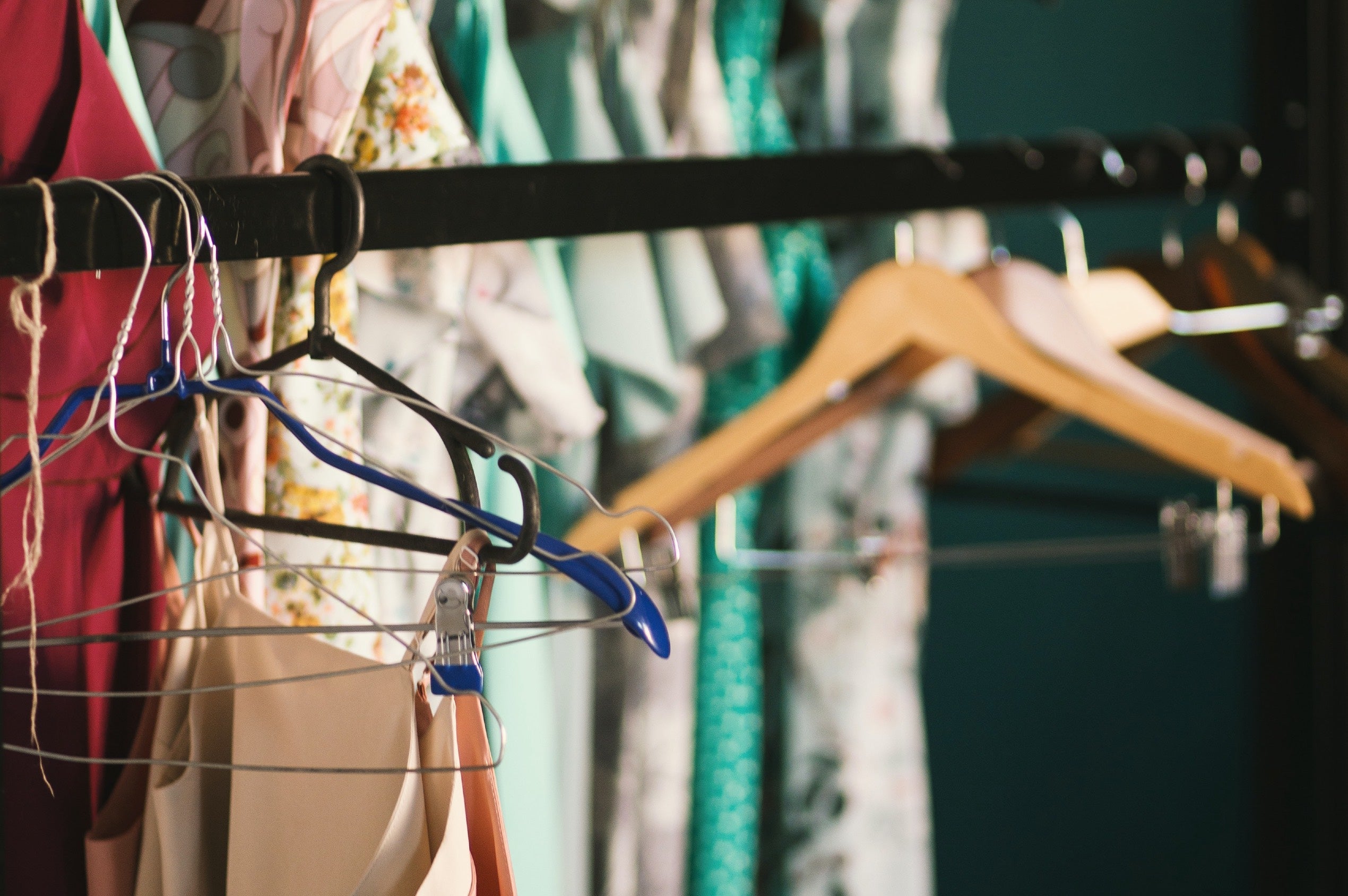 The good news is that I've been invited to several events recently. The bad news is that each time the RSVP included the comment "Please dress appropriately." What the heck does that even mean?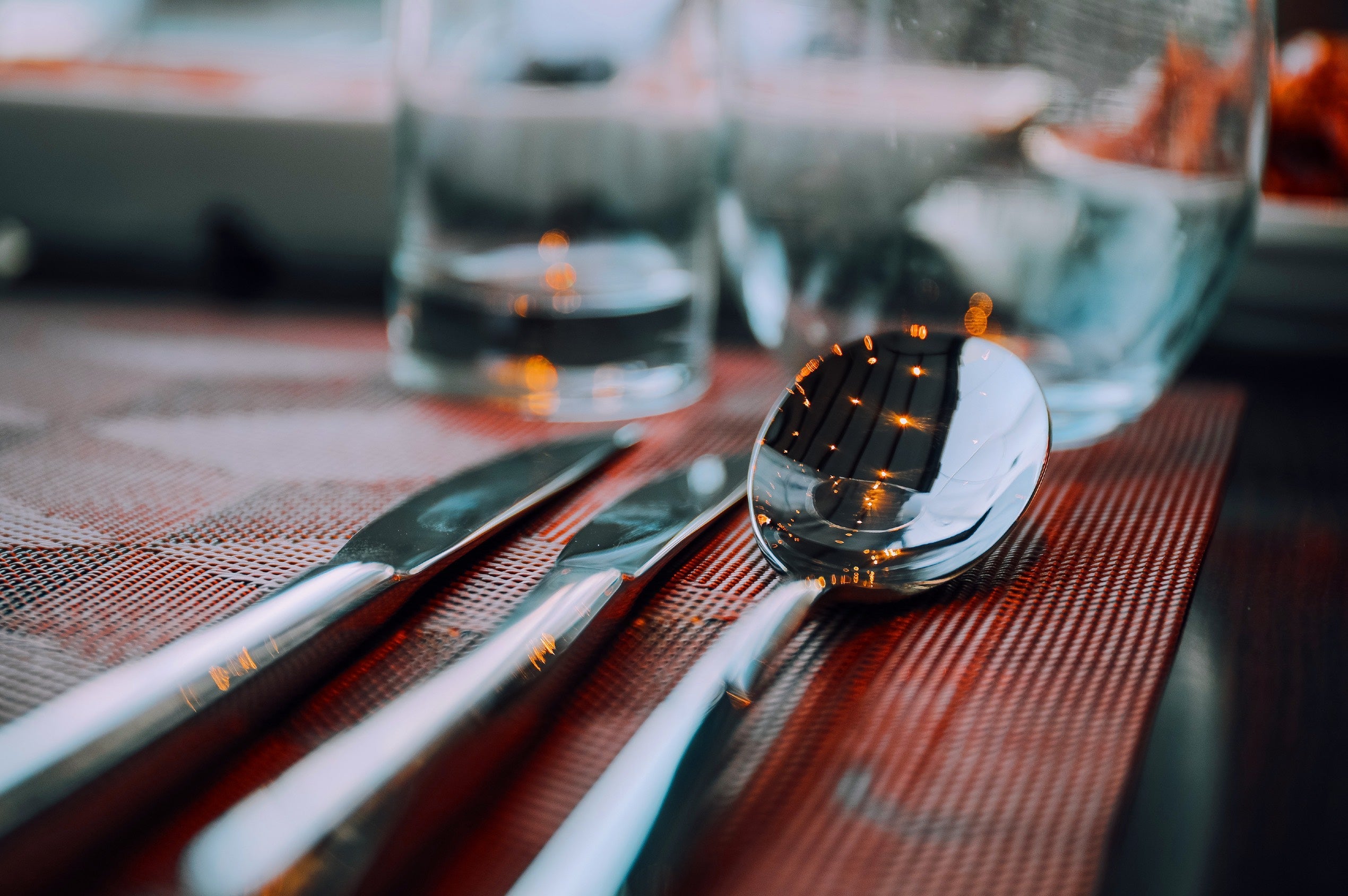 I've been invited to a fancy dinner party with my fiance, and I have no idea where to begin when it comes to picking the right cutlery. HEEEEELP!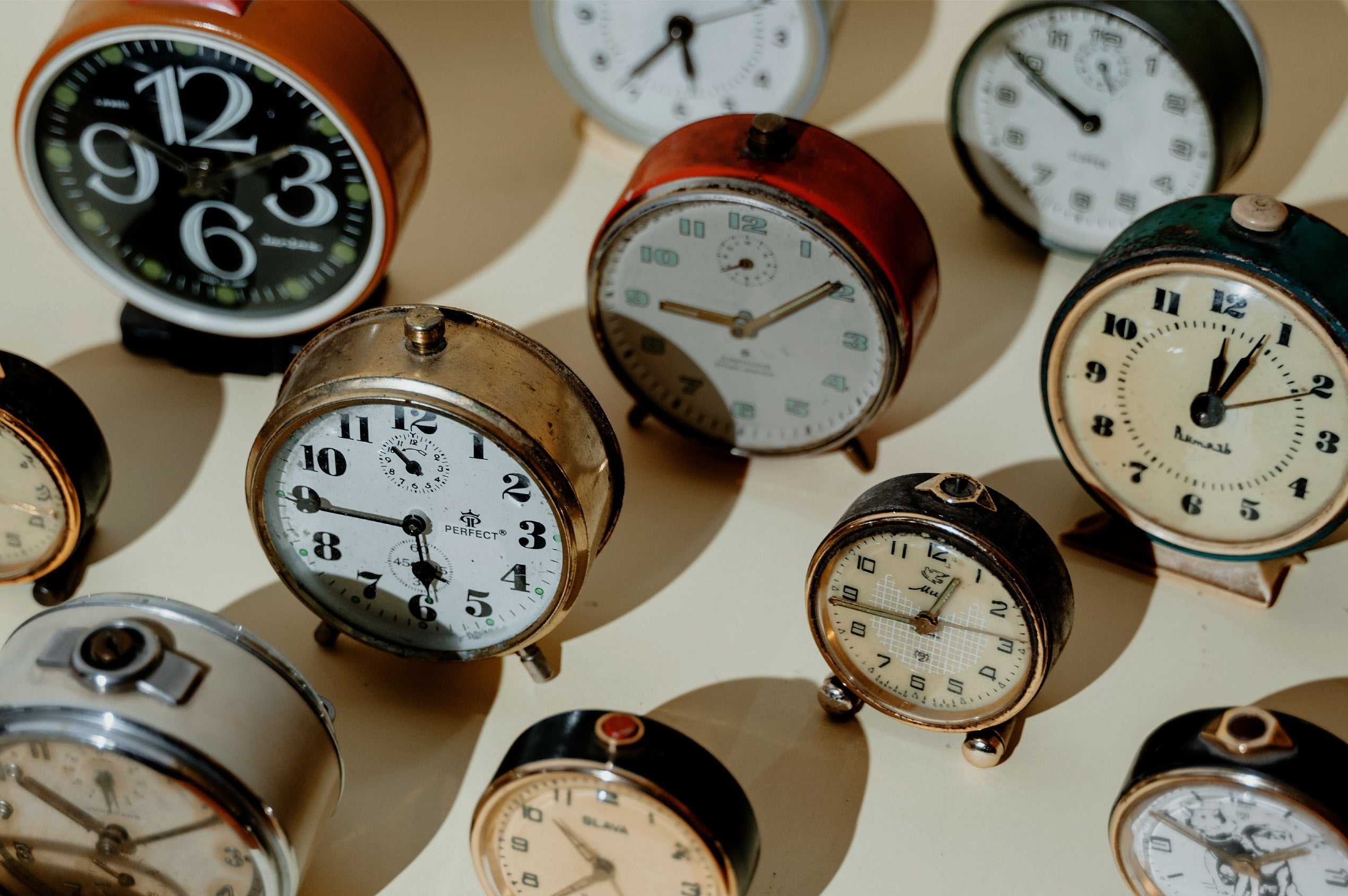 Now that I'm out of college and in the "real world," I've been getting invited to formal events . . . but I never know what time to show up. Are there any rules or expectations?