A high rye bourbon with a flavor like no other.
Won Category Gold at the 2022 Whiskey Awards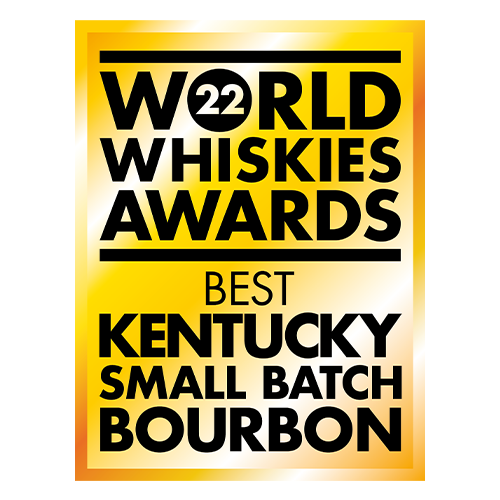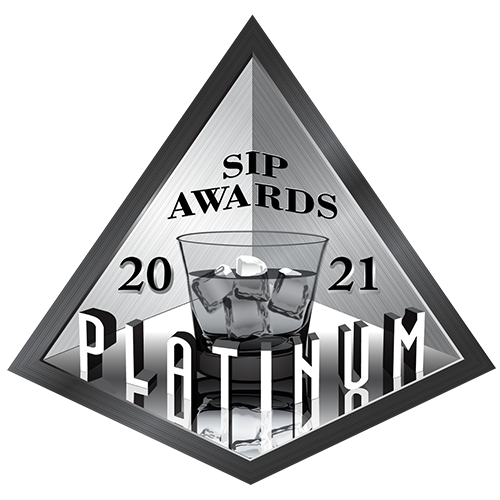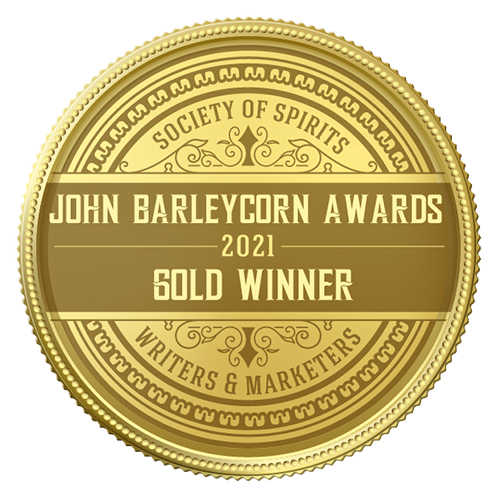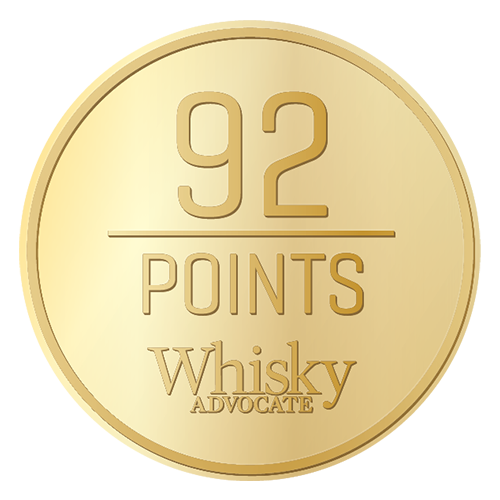 The newest addition to our family of American Whiskeys.
Heigold is a Kentucky Straight Bourbon Whiskey made with a high percentage of rye. It lures you in with a beautiful aroma of toasted malt and warm baking spices. On the pallet, Heigold opens with silky butterscotch and hints of bright citrus finishing with a thrilling crescendo of pepper spice. While great neat or on the rocks, a high proof of 95 allows Heigold's bold flavors to shine in any cocktail.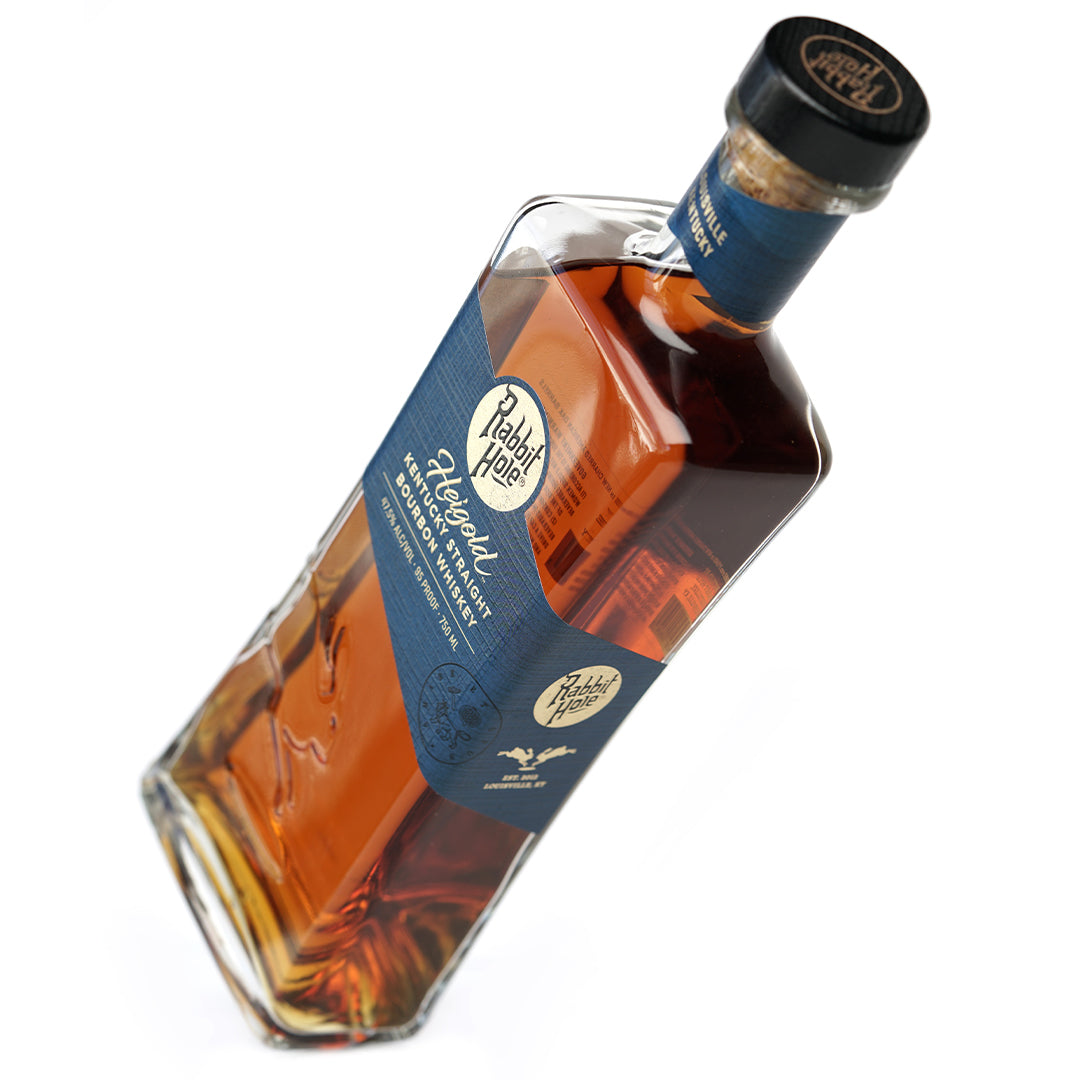 Strong and bold.
The uniqueness of this Bourbon starts with mash consisting of corn, malted German rye, and malted barley. Once distilled, we proof the new make down to 110 before barreling. This produces a rich, decadent bourbon void of harsh flavors or burn. We mature the distillate for 3 years in toasted and charred American White Oak barrels crafted by Kelvin Cooperage. The process of toasting before charring is a modern approach to barrel making, allowing deeper whiskey absorption into the barrel which gives this bourbon its deep flavor and caramel color.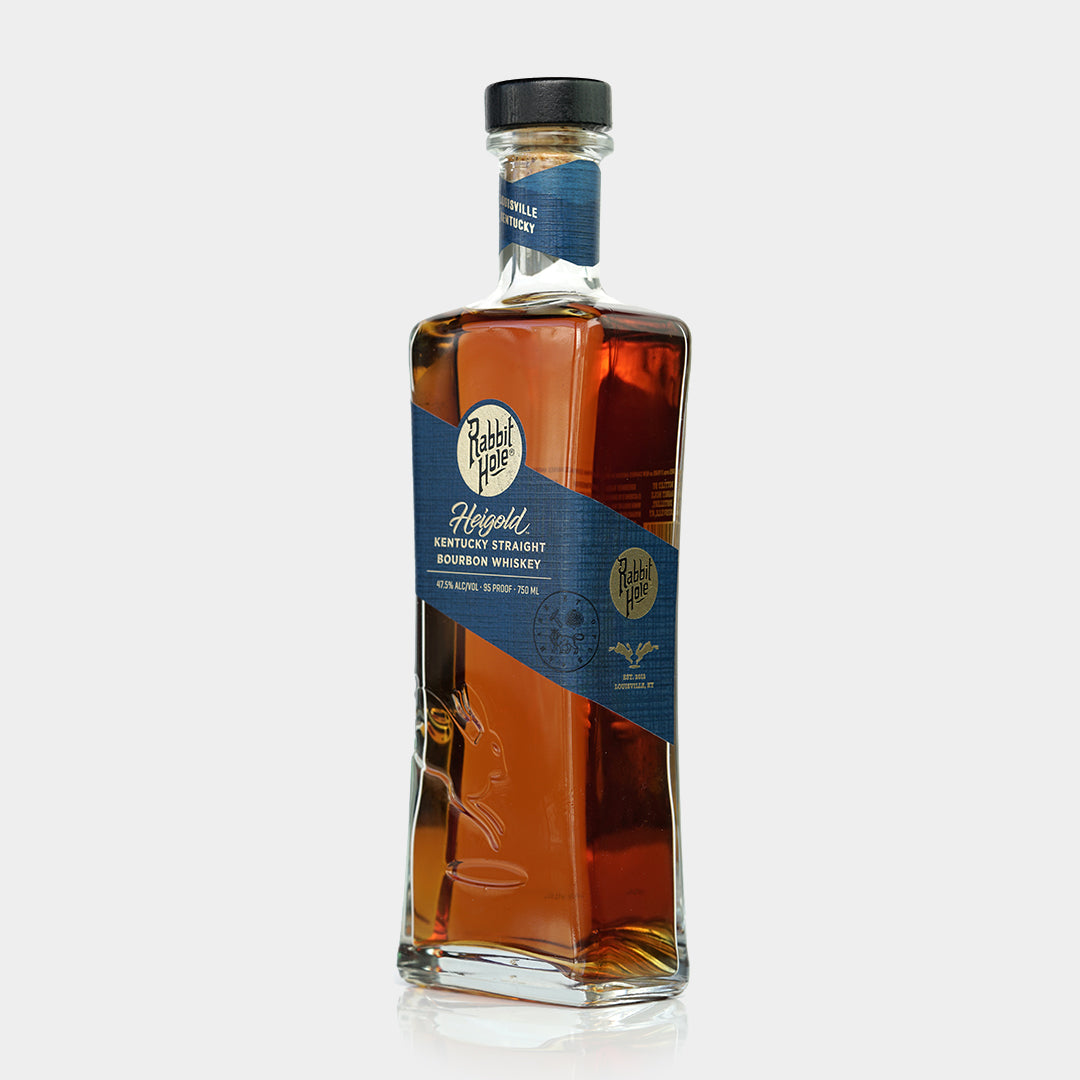 Made with a high percentage of imported German rye.
Named after a German immigrant stonecutter from the 1800s, Rabbit Hole Heigold Bourbon is inspired by the adventures, innovators, and creators who built the foundation of the country we love. We start with a unique mash bill of corn, malted German rye, and malted barley to give this bourbon a base of southern sweetness layered with light notes of white pepper. It is then barreled in charred American White Oak and mellowed in the sweltering summers and frigid winters of Kentucky for over 3 years. Infusing flavors of butterscotch and baking spices, our selective aging process allows for Heigold to mature into a deep caramel hue — a signature of our brand. To be enjoyed neat, on the rocks or in a cocktail, our Heigold Bourbon is the distilled essence of the American dream — demanding your attention with each sip.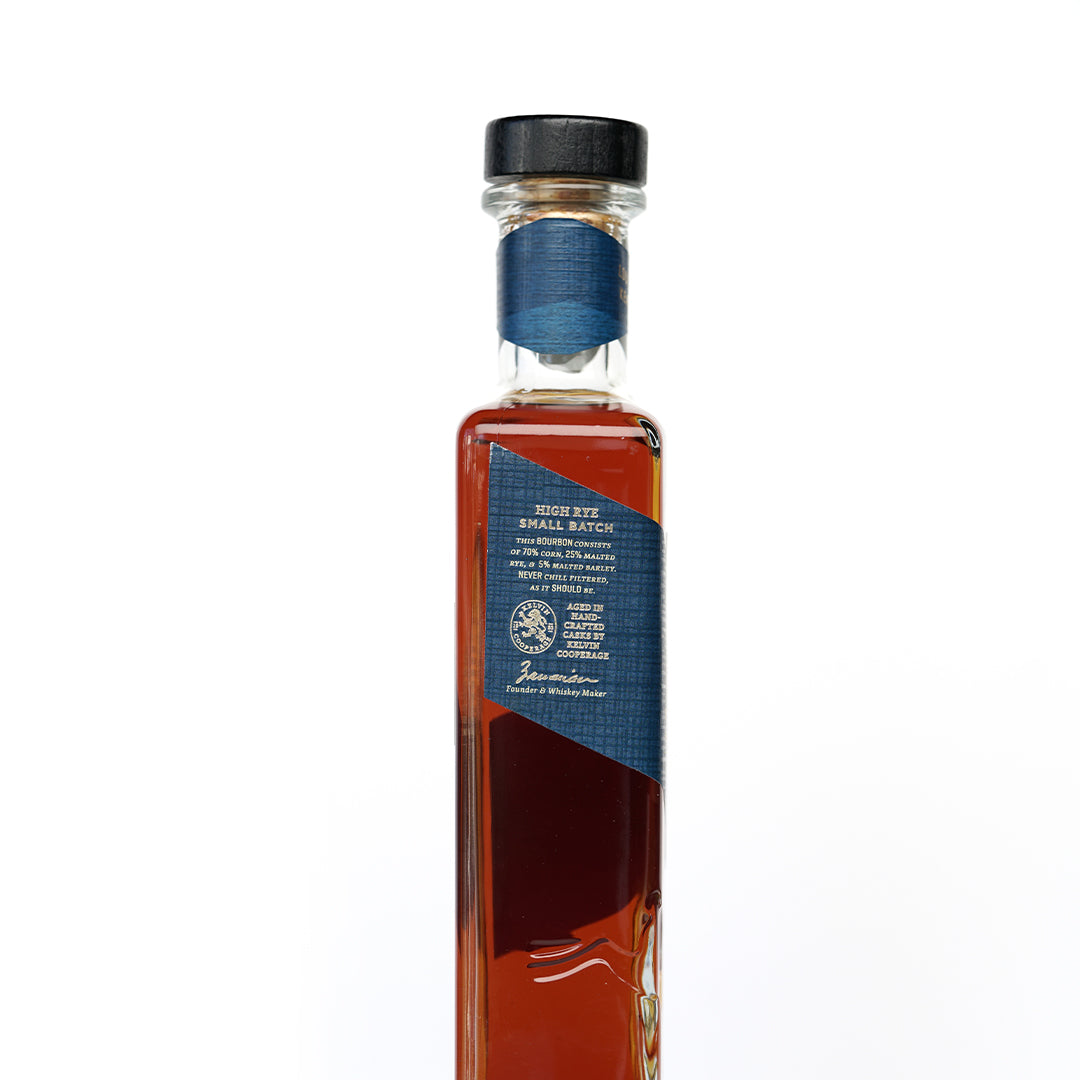 Mash Bill
Tasting Notes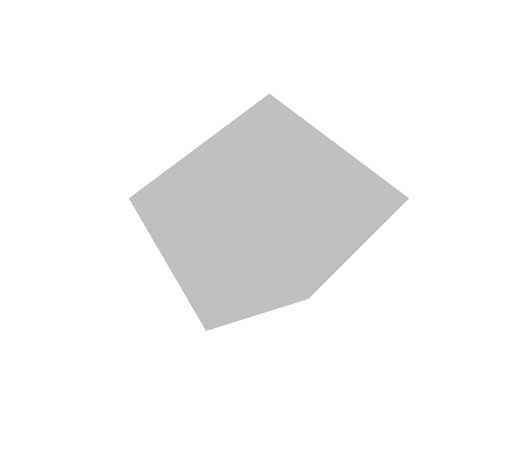 Explore More