Our Bold Kentucky Straight Rye Whiskey
This whiskey reveals a character worthy of the title.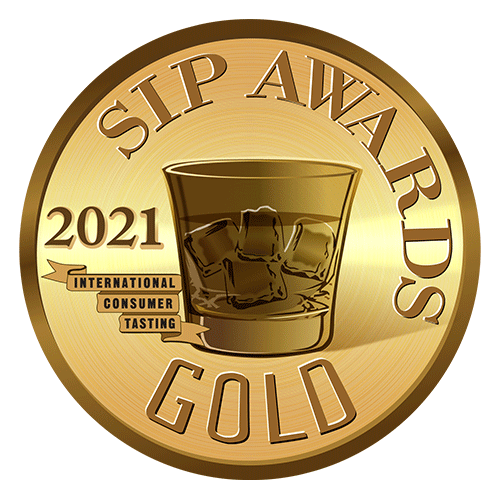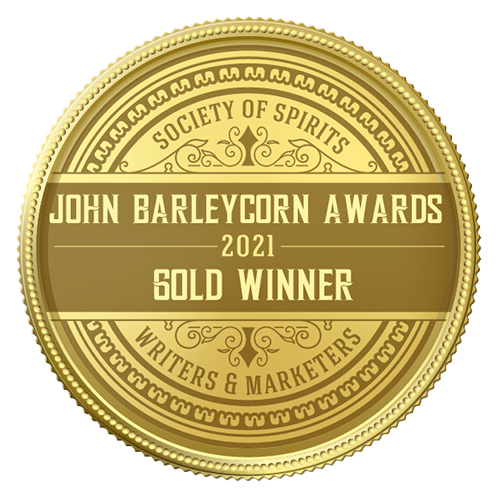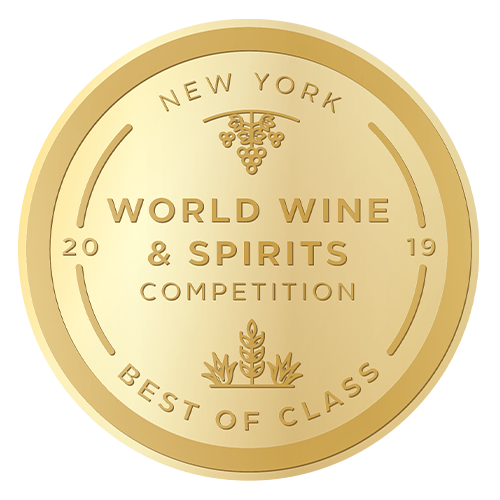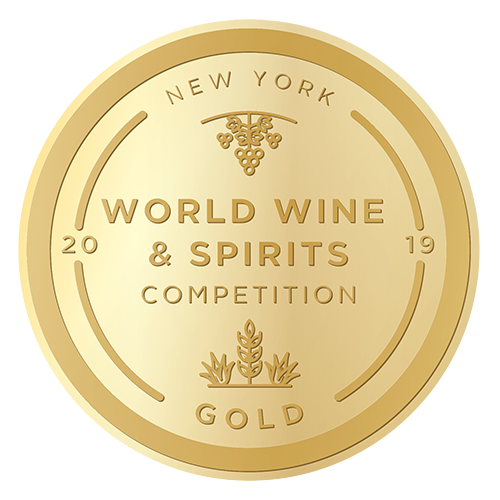 Our Straight Rye Whiskey.
Boxergrail is a Kentucky Straight Rye in a class of its own. This premium American Whiskey boasts a lavish bouquet of spice and butterscotch. When imbibed, you taste flavors of citrus and black tea, giving this rye a perfect balance of sweet and spice. The depth of flavor found in this rye can be enjoyed neat or on the rocks. However, if you are a fan of classic cocktails, our Boxegrail Old Fashioned is a knockout.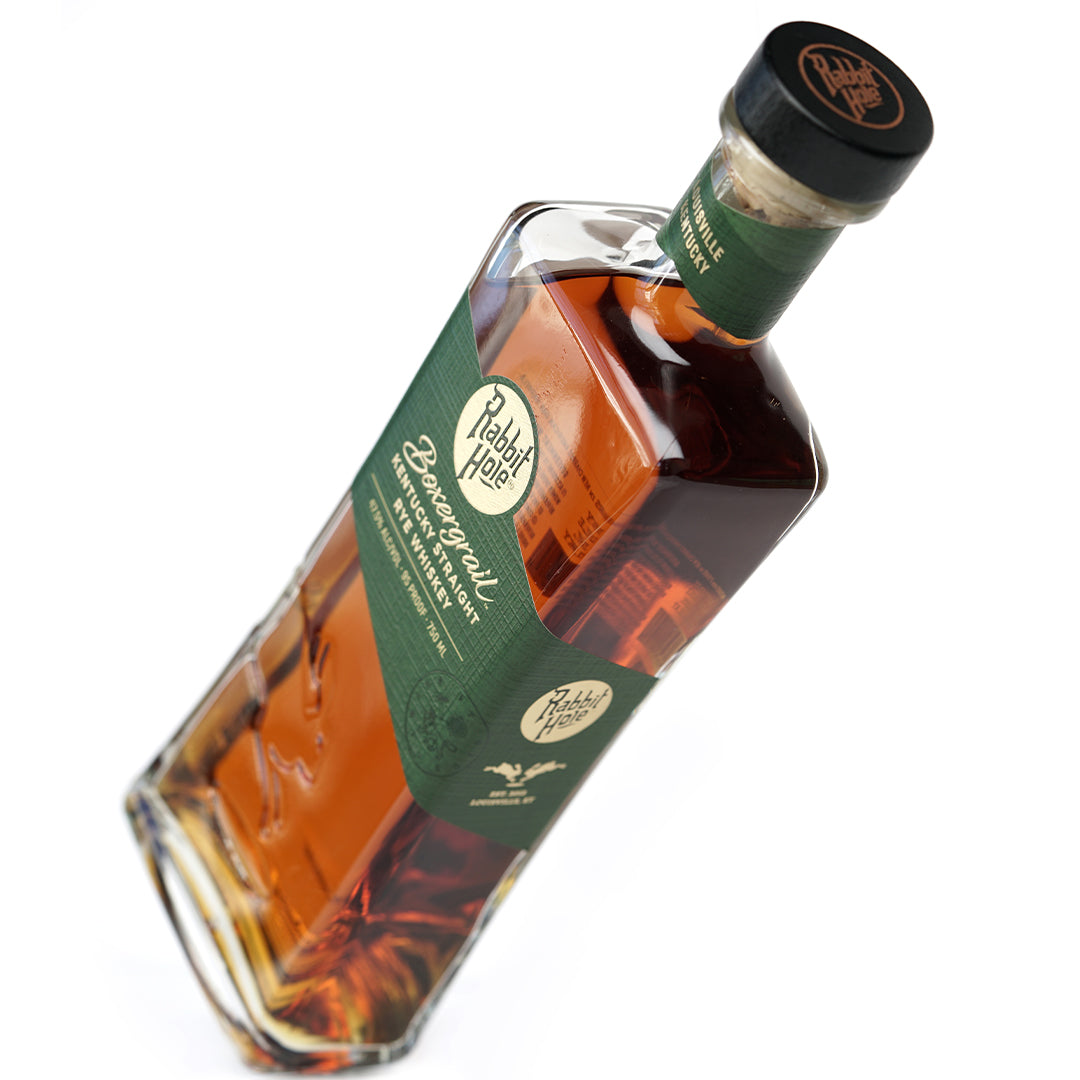 Only two grains in this mash bill
Unlike our other expressions, the mash for Boxergrail only contains two grains: rye and malted barley. Rye takes up a majority of the mash with the malted barley acting as a "flavoring grain" - giving our whiskey a velvety mouthfeel. We brew the mash using our signature cooking process, giving us the most flavorful base possible. We run the mash through our handcrafted, one of a kind Vendome Copper still and proof it with Kentucky's Limestone abundant water before barreling. We mature Boxergrail in hand-selected American White Oak barrels from Kelvin Cooperage. To ensure all of our love and care in the whiskey-making process shows in the finished product, we forgo chill filtering.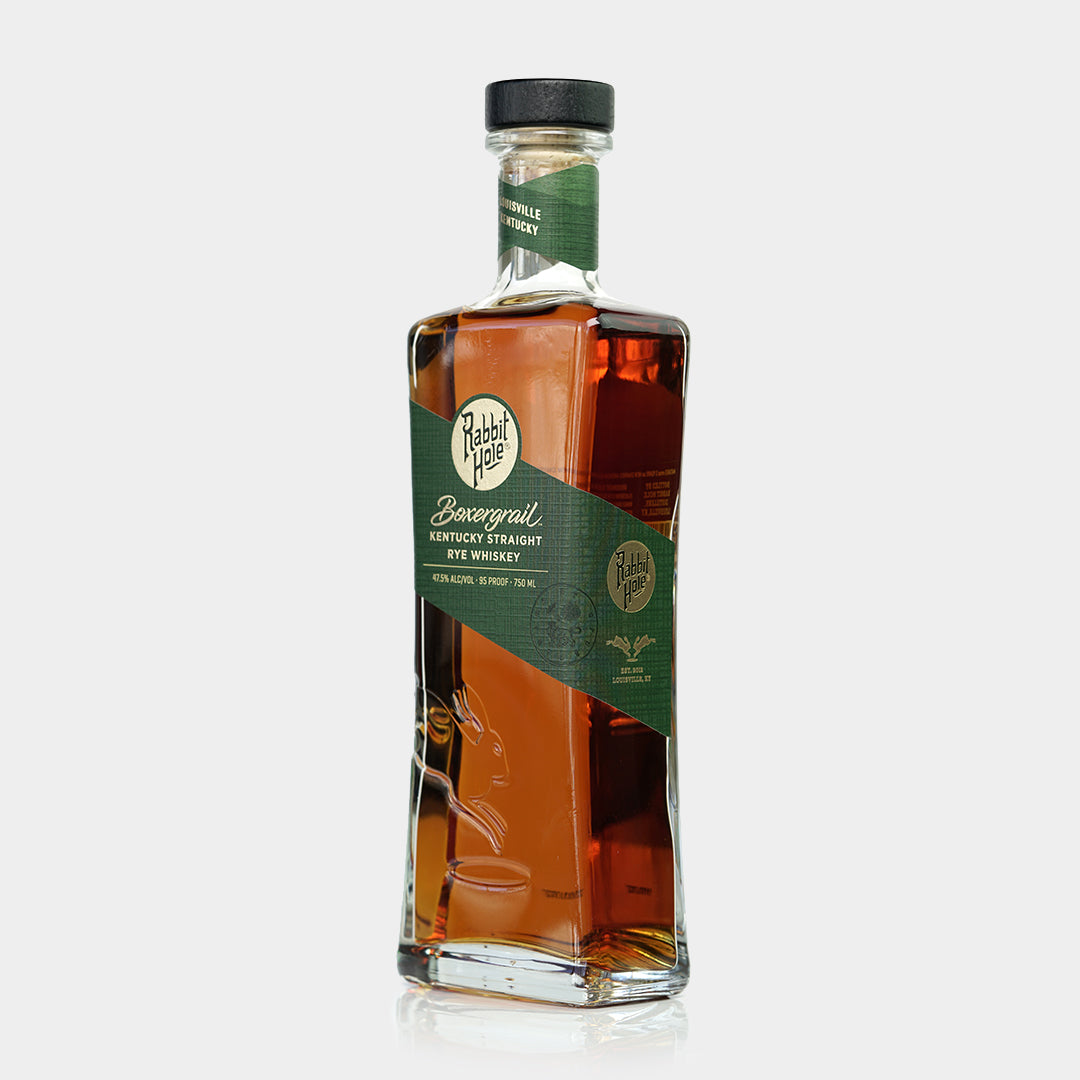 Bold and unexpected.
Crafted with the eye of a prizefighter, Boxergrail is a robust Kentucky Straight Rye Whiskey that dances across the palate. The one-two punch of butterscotch and spice this whiskey delivers puts it in a class of its own. So grab a glass and experience why this rye has been heralded as a champion.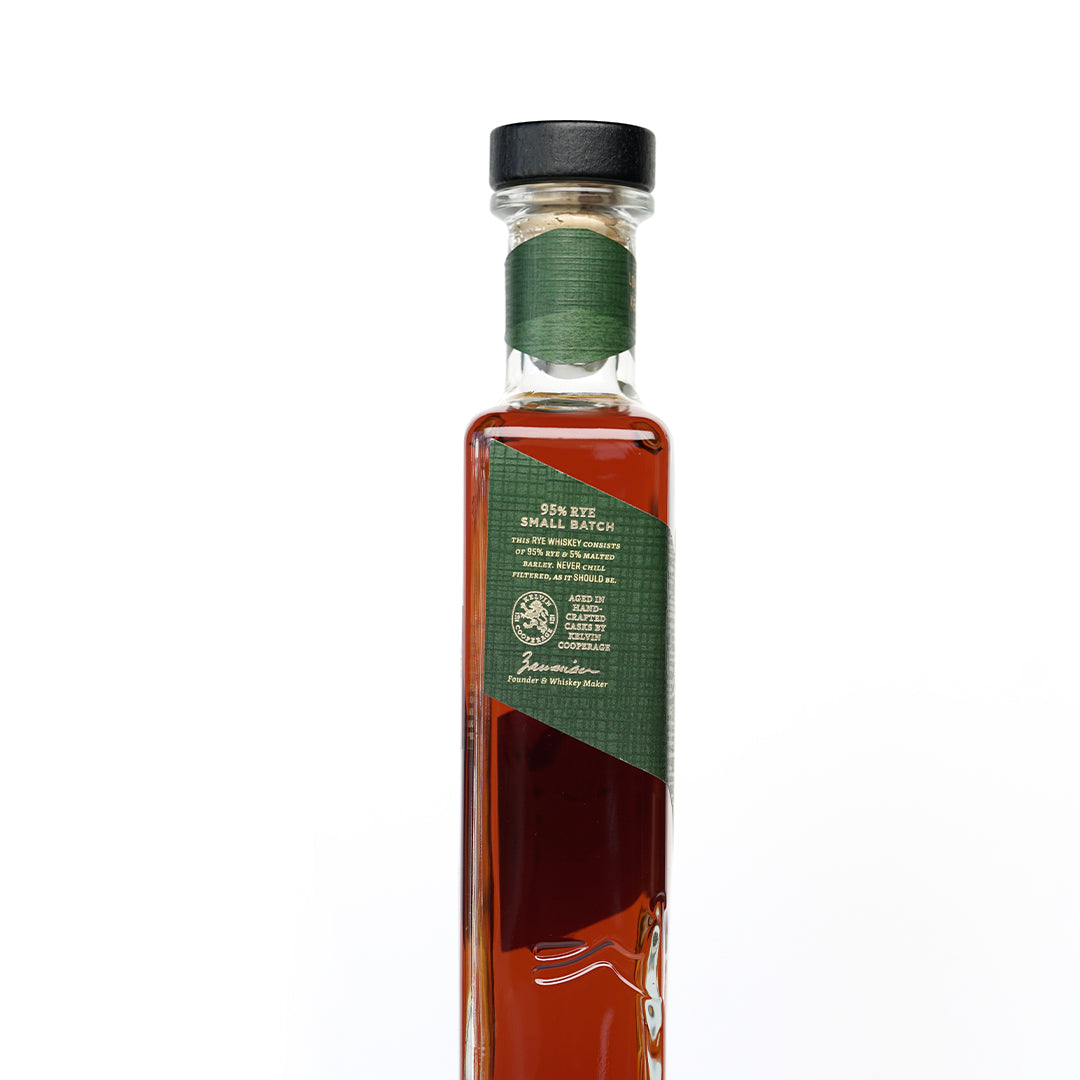 Mash Bill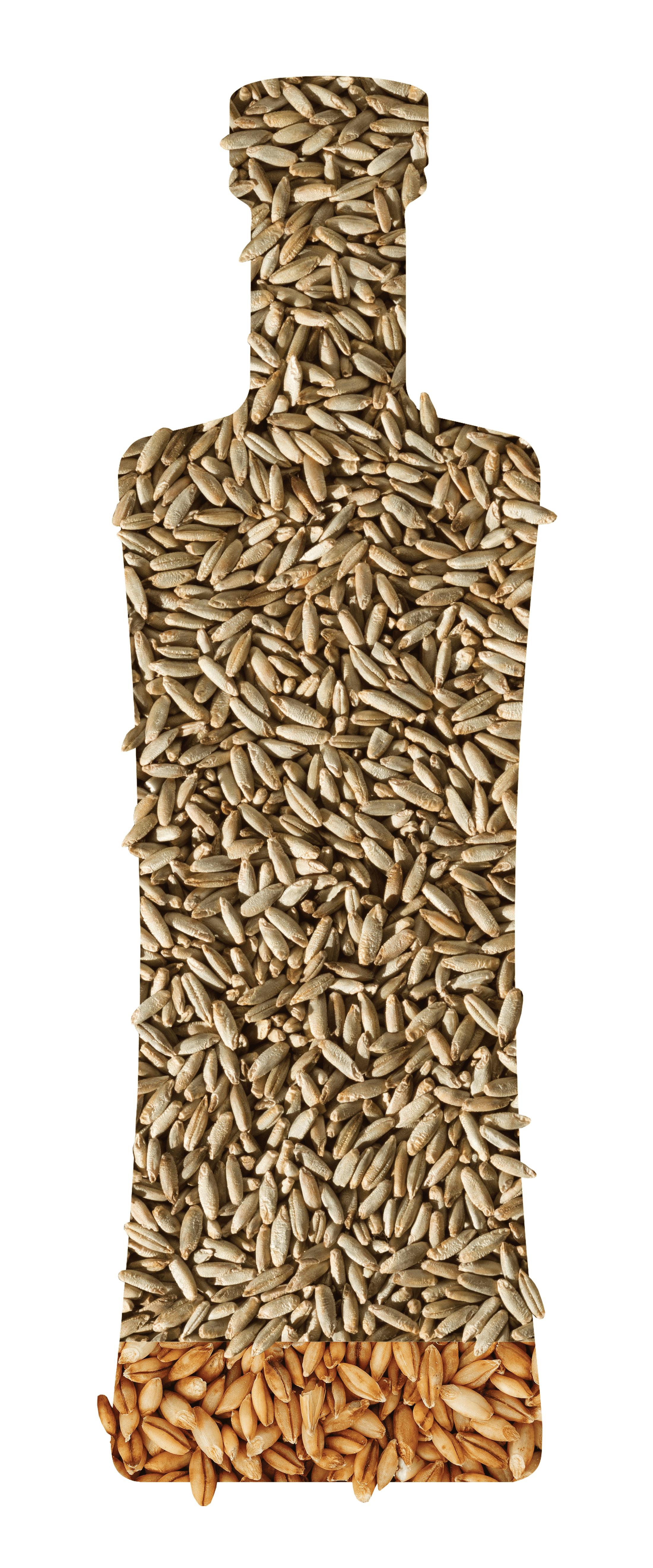 Tasting Notes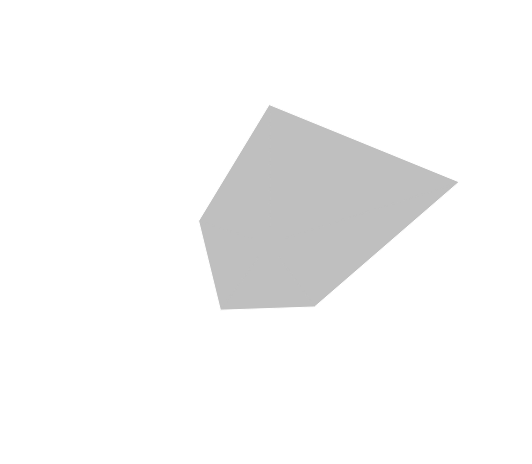 Explore More